Activities
epirusgreece.com
he array of activities on offer in Epirus is very large. Many are linked to nature, and include rafting on the Voidomathis River or on Arachtos; kayaking on both rivers; canyoning with ropes through waterfalls; horse riding; enjoying the area from the heights of a motorized paraglider; and jeep day trips to more distant areas of Epirus. If this level of extreme is not what does it for you, we recommend the walks and trails in Epirus: choose from more than 200 well marked trails in the region's outstanding natural surroundings.

Especially recommended

Rafting on the two main rivers, the rafting experience is not only in the activity itself but also in the spectacular views you will encounter during the activity, ON the rivers Arachthos [ Tzoumerka ] & Voidomatis [ Zagori ]

Canyoning, falling waterfall drops, exciting and fun activity at various levels of difficulty

Crossing the Vikos Canyon, the deepest narrow Canyon in the world

Hot dog River Boats on the river.

Jeep tour day in East Zagori.

There are several companies that operate attractions, excursions

Alpinezone.gr : The biggest company in the Region for Activities in EPIRUS
Trekking Epirus : District Representation of a well-known Greek attractions company
Active nature : Operates activities in the area
Papigo Rafting : Operats mostly Rafting in the voidomatis river in Zagori.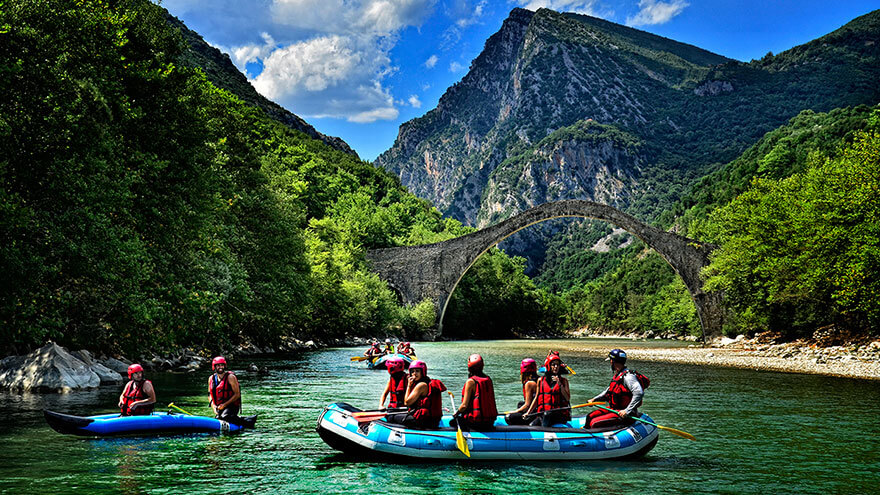 For many extreme sport fans canyoning is the top of all the field activities since it combines hiking in a wild scenery, swimming in a river, going down a vertical cliff (rappel) on a waterfall using special equipment. The dives into the cool waters, the dizziness of the height, the climbing through huge, vertical cliffs and narrow passes, the imposing beauty of the ravine make its crossing an endless, original adventure for those who seek extreme experiences. Choosing one of the routes of canyoning you will realize the real dimension of the sport beyond any ordinary, in a virgin, natural environment. All the caves and jumps are optional, you choose the level of adventure that is right for you! Explore at your own pace while gaining access to water sculptured gorges. No previous experience is required, and we provide all necessary technical gear and equipment (except for your shoes, each individual need to have a pair of hiking shoes)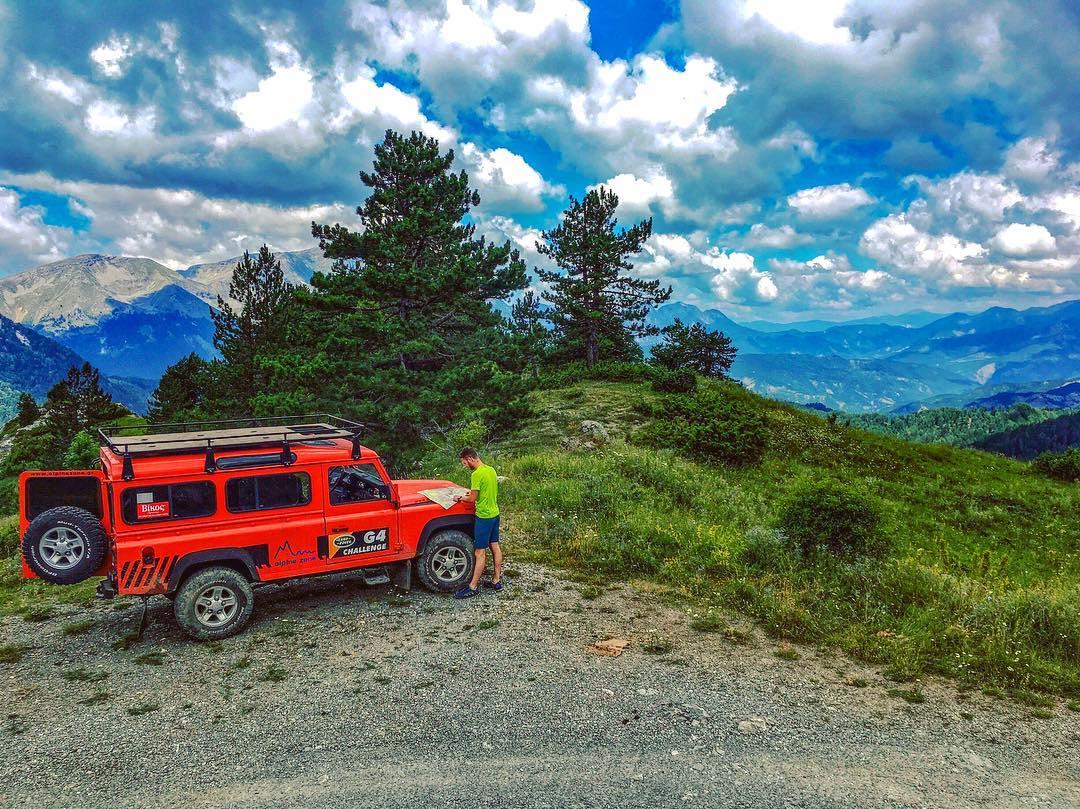 This page is sponsored by




Alpine Zone is a destination management company (DMC), with a unique local knowledge of the region of Epirus – where we're operating for the last 15 years –, a variety of resources, and a significant pool of dedicated, passionate, highly experienced and qualified operators for acivitis with alpine zone visit Our website